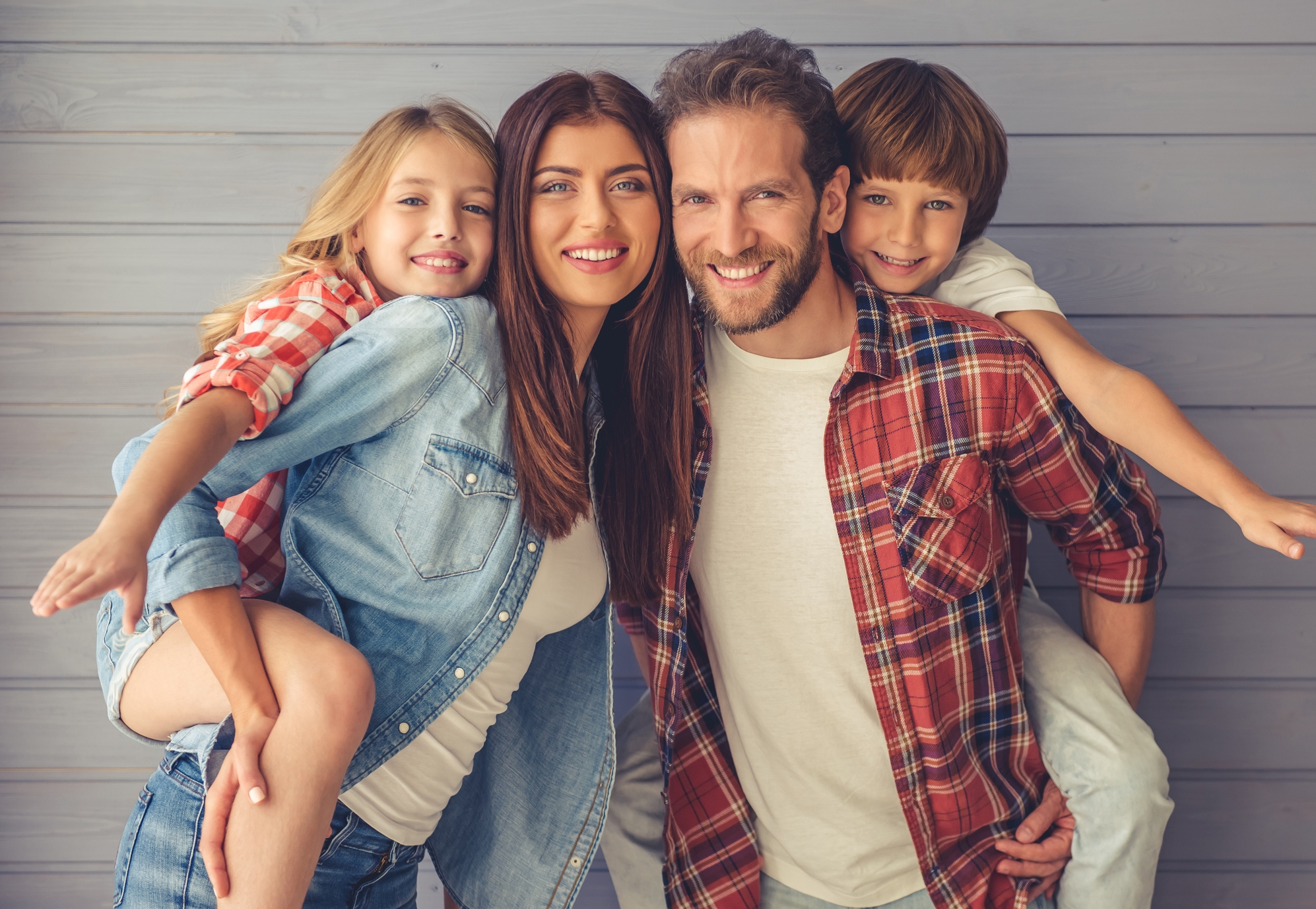 wellesley Dentists
Serving you and your family with your dental needs.
Teeth Cleanings | Exams | Invisalign | Crowns | Implants
We'd love to take care of your dental needs
To get started, fill out our appointment form and we'll call or email you back as soon as possible. We'd like to discuss your needs to make sure you quickly get the best care possible.
hello@wellesleydentalstudio.com
Text or call (781) 235-6300
Located in the center of Wellesley, MA
(781) 235-6300
332 Washington Street, Suite 240
Wellesley, MA 02481
Monday - Thursday: 7:30am - 4:00pm
We're here to take care of your dental needs quickly.
We'll discuss your needs over the phone or by email to make sure you get the best care possible. Text or call (781) 235-6300 or email us at hello@wellesleydentalstudio.com